Feedback
For over 15 years we successfully provide solutions for our clients, helping them grow and develop their business. We are grateful for your feedbacks.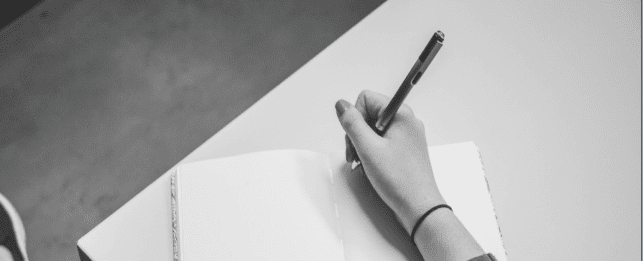 We are working with ANCOR for 3 years for recruitment services. ANCOR is always great with finding the right people for the right places.
Eren Eygi
Executive Director NOBEL AFF
We really like ANCOR's work in general: quick, efficient and proactive.
Mayram Sarieva
University of Central Asia
We have been cooperating for about 4-5 years. ANCOR provides HR administration and recruitment services. Responsiveness of employees and timely reaction to requests are ANCOR's specialty.
Nadezhda Nogai
"Boehringer Ingelheim Pharma Gesellschaft m.b.H" affiliate in Kazakhstan
We have been working with ANCOR for a very long time. All the candidates selected by the company have successfully passed probation and continue to work effectively.
We thank the company and managers for their professionalism in recruitment, as well as for their efficient work.
Yana Tobolina
"COFCO International RU"
We have been cooperating with ANCOR since 2017. Individual and client-oriented approach to recruitment is worth mentioning. Success of our employees, selected by ANCOR, confirms the quality of the company's work. We recommend ANCOR as s competent and reliable partner. We thank the company and managers for their quick and professional work.
Akbota Abdugalieva
Accu-Energo
ANCOR is a real team of professionals that I can rely on. For the past 6 years responsiveness, sensitivity, efficiency and flexibility have made this team indispensable to me in terms of recruitment and outsourcing.
Bakhtiyar Nurmatov
Hettich
We thank ANCOR for effective cooperation. The results of your work have always complied with our requirements and met the professional level. ANCOR has provided us with highly qualified recruitment support.
Elena Khvan
Mareven Food Tian-Shan
PERI Kazakhstan Company has been hiring staff with ANCOR for more than 5 years. All the time we have been receiving speedy and quality service. Relationship with ANCOR's employees is always warm and effective. We can definitely recommend this company as labor market professionals.
Igor Tyapkin
Igor Tyapkin
PERI Kazakhstan
We could not find an employee for a long time, while choosing a recruitment agency, decided to opt for ANCOR and never regrated. Professional approach, flexibility, loyalty. We found the employee within a week. We are happy!
Madina Abdrasulova
EZ WiFi