NPS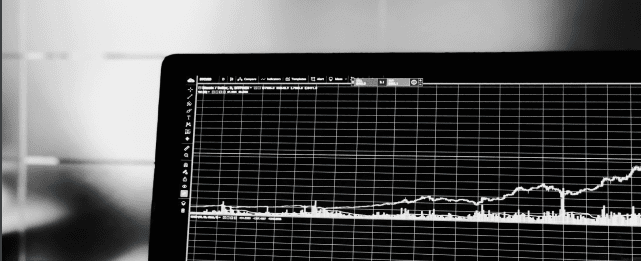 70%
NPS 2021
What is NPS?
How likely are you to recommend the company/product?
NPS = %promoter - %detractors
Detractors
Passives
Promoters
4,6
Service quality score
How is it calculated?
on a 1-5 scale by the folowing factors:
Professional expertise
Relationship management
Communication quality
Troubleshooting
Service delivery speed
Document management quality
9 / 10
9/10 are satisfied with troubleshooting
3 / 5
3/5 would recommend ANCOR to friends and collegues 
7 / 10
7/10 clients consider ANCOR as their strategic business partner
9 / 10
9/10 are satisfied with troubleshooting
We are working with ANCOR for 3 years for recruitment services. ANCOR is always great with finding the right people for the right places.
Eren Eygi
Executive Director NOBEL AFF
We really like ANCOR's work in general: quick, efficient and proactive.
Mayram Sarieva
University of Central Asia
We have been cooperating for about 4-5 years. ANCOR provides HR administration and recruitment services. Responsiveness of employees and timely reaction to requests are ANCOR's specialty.
Nadezhda Nogai
"Boehringer Ingelheim Pharma Gesellschaft m.b.H" affiliate in Kazakhstan
Recruitment
Respond to any request within 2 hours;
Start working on request within 24 hours after its receipt;
Present not less than 2 relevant CVs in 5 days, and not less than 5 relevant CVs within a month from the project start;
Deliver full information about a hiring company and a vacancy to a candidate;
Deliver status reports at least once a week
Outsourcing
Achieve result if requested by a client;
Respond to any request within 2 hours;
Solve the task or deliver an action plan within 24 hours;
Provide correct documentation;
Adhere to the law
Inform a client on legal or business risks